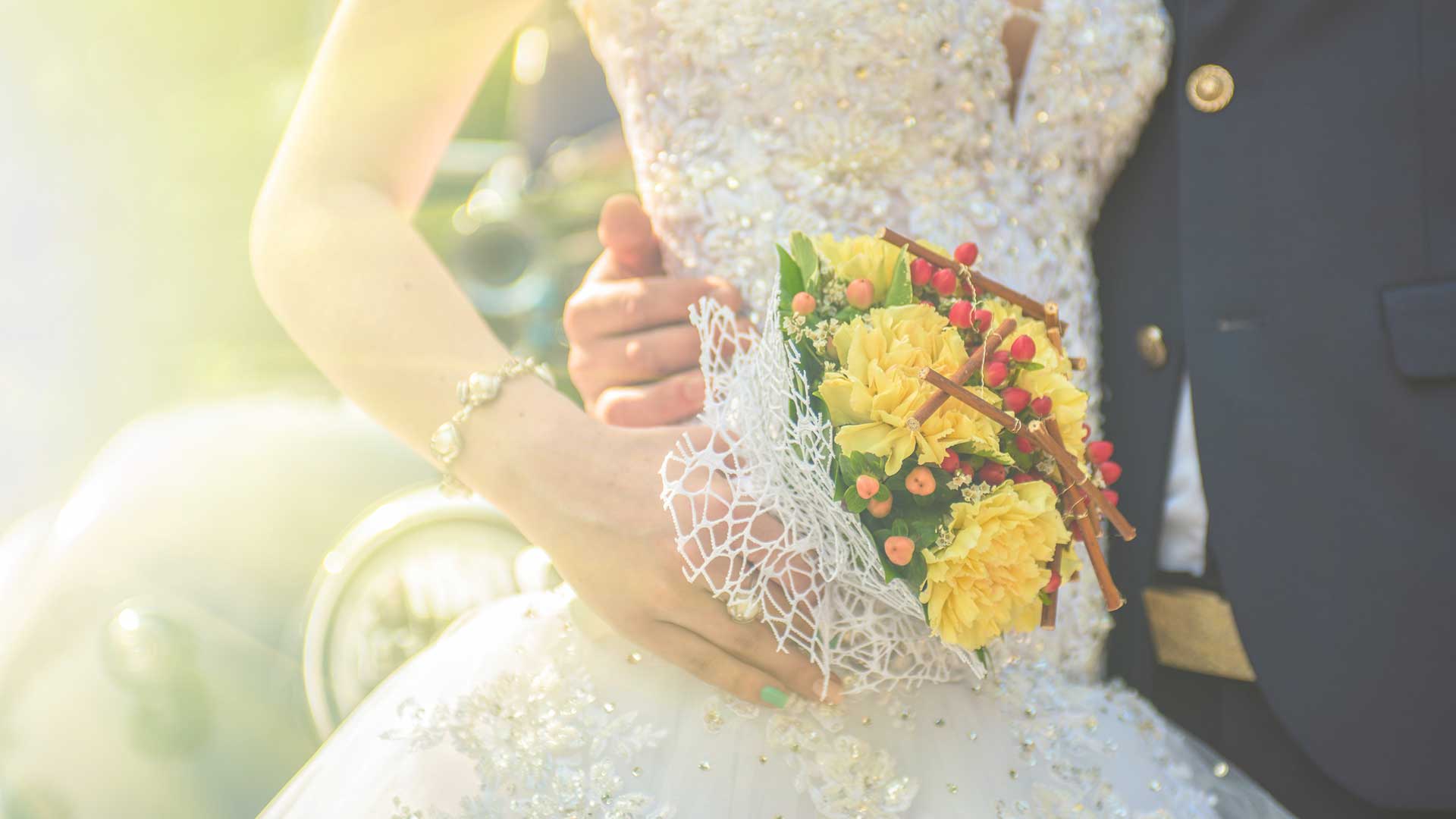 Luxury Wedding
Lasting impressions
Michelle Carla Maier
Civil Celebrant
"Your ceremony is one of the most important elements of your wedding day. In creating a ceremony tailored to your specific needs, my aim is to ensure a happy and lasting memory of your special day."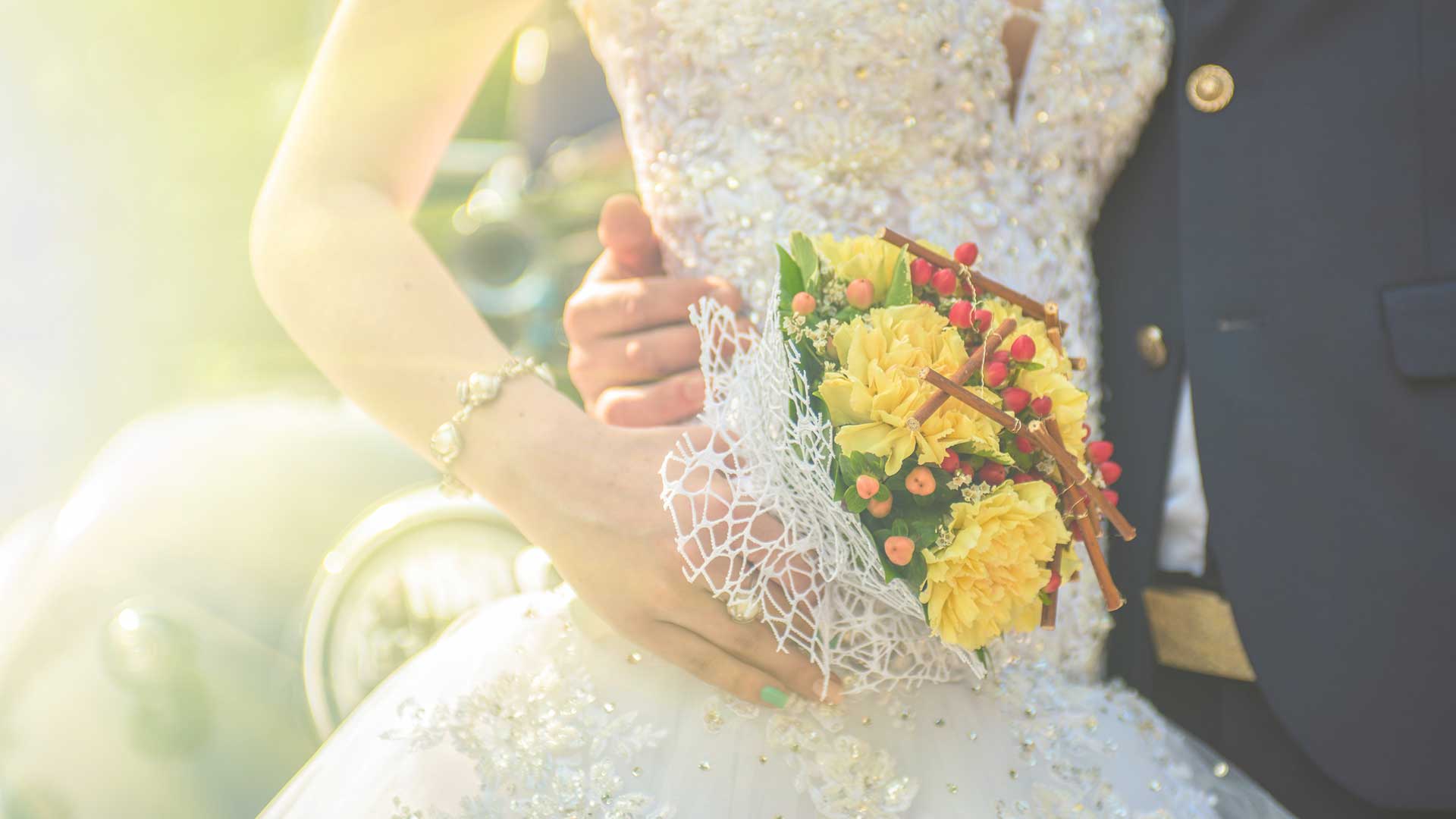 A fresh approach to wedding planning
During our initial consultation (obligation free) we discuss your requirements; I provide a draft ceremony which offers various options for you to consider including vows, ring presentations, readings and music, or if you prefer something different we can do that too!
I feel very privileged to be involved with a couple's happiest time. It brings immense joy in sharing their stories about how they met and what their hopes and dreams are for the future.
I can provide referrals for other services such as musicians, photographers, florists if you require assistance.
"Intensely personal, your wedding should reflect everything you want, regardless of what others think you should have. It should be everything you want to make it meaningful and memorable."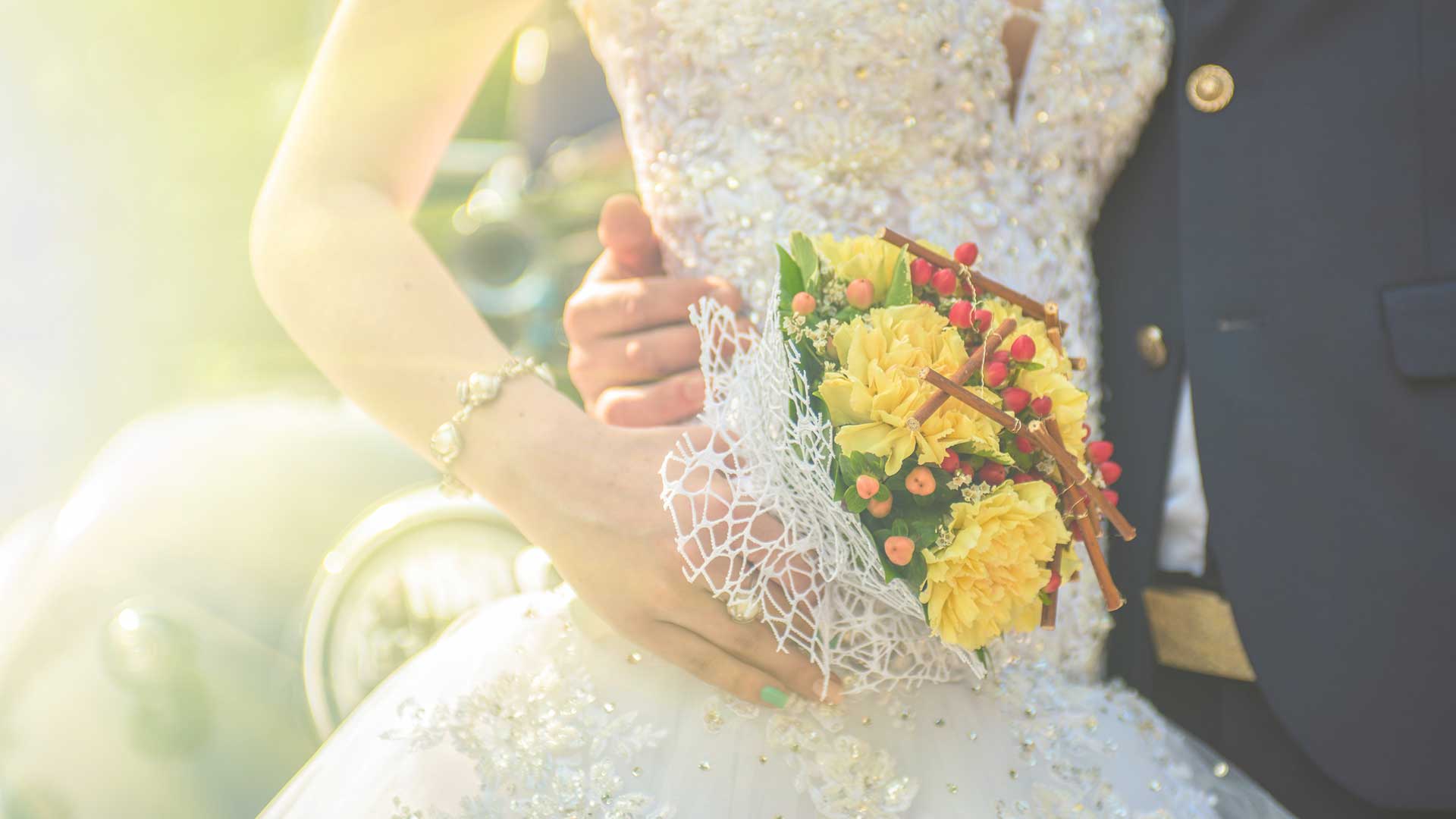 From the smallest detail, to the grandest event.
Because in your dreams, every detail matters.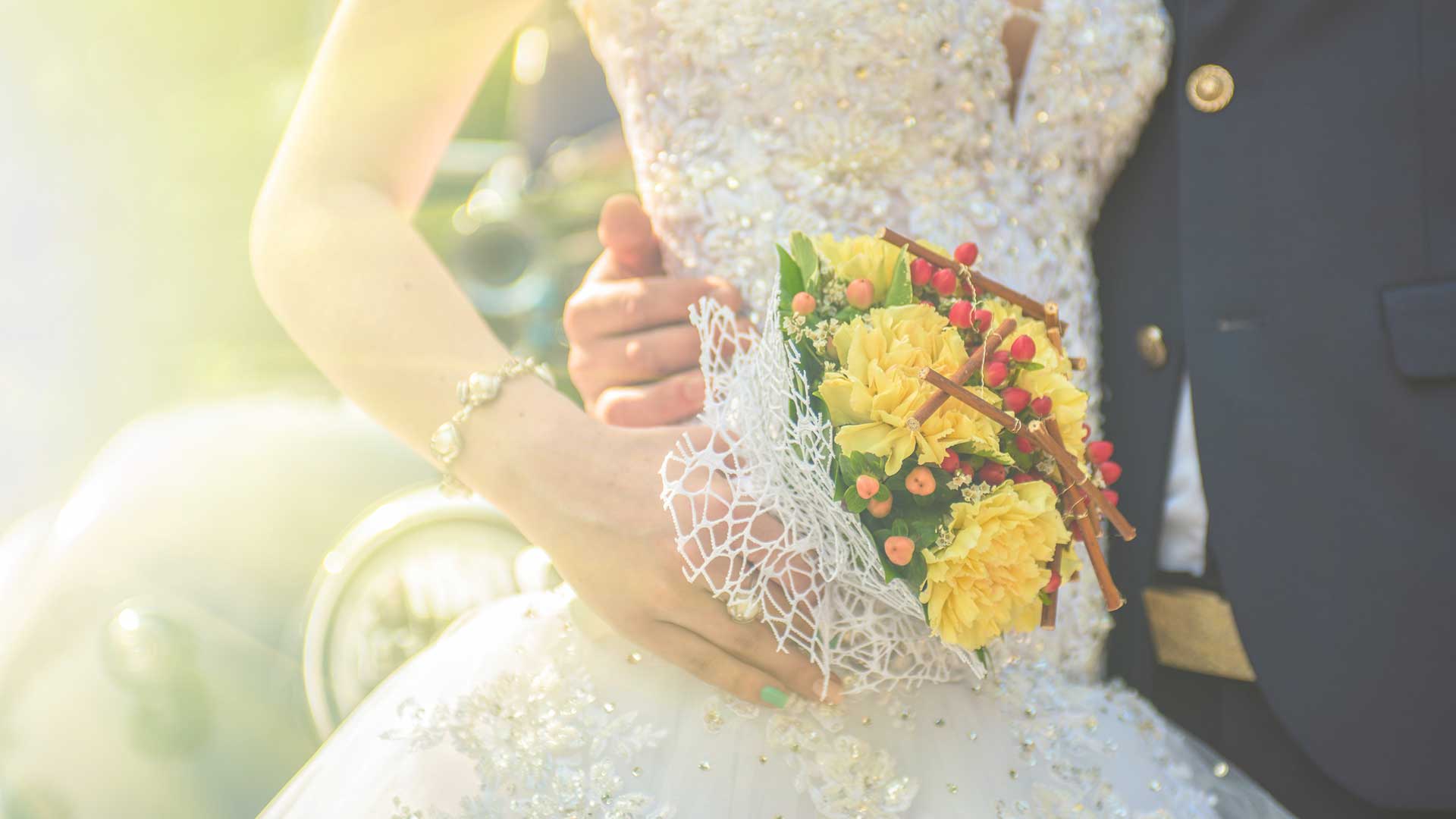 Get in touch
For any queries please email or call 0409 508 871. I would be happy to answer any questions and/or arrange a relaxed meeting.