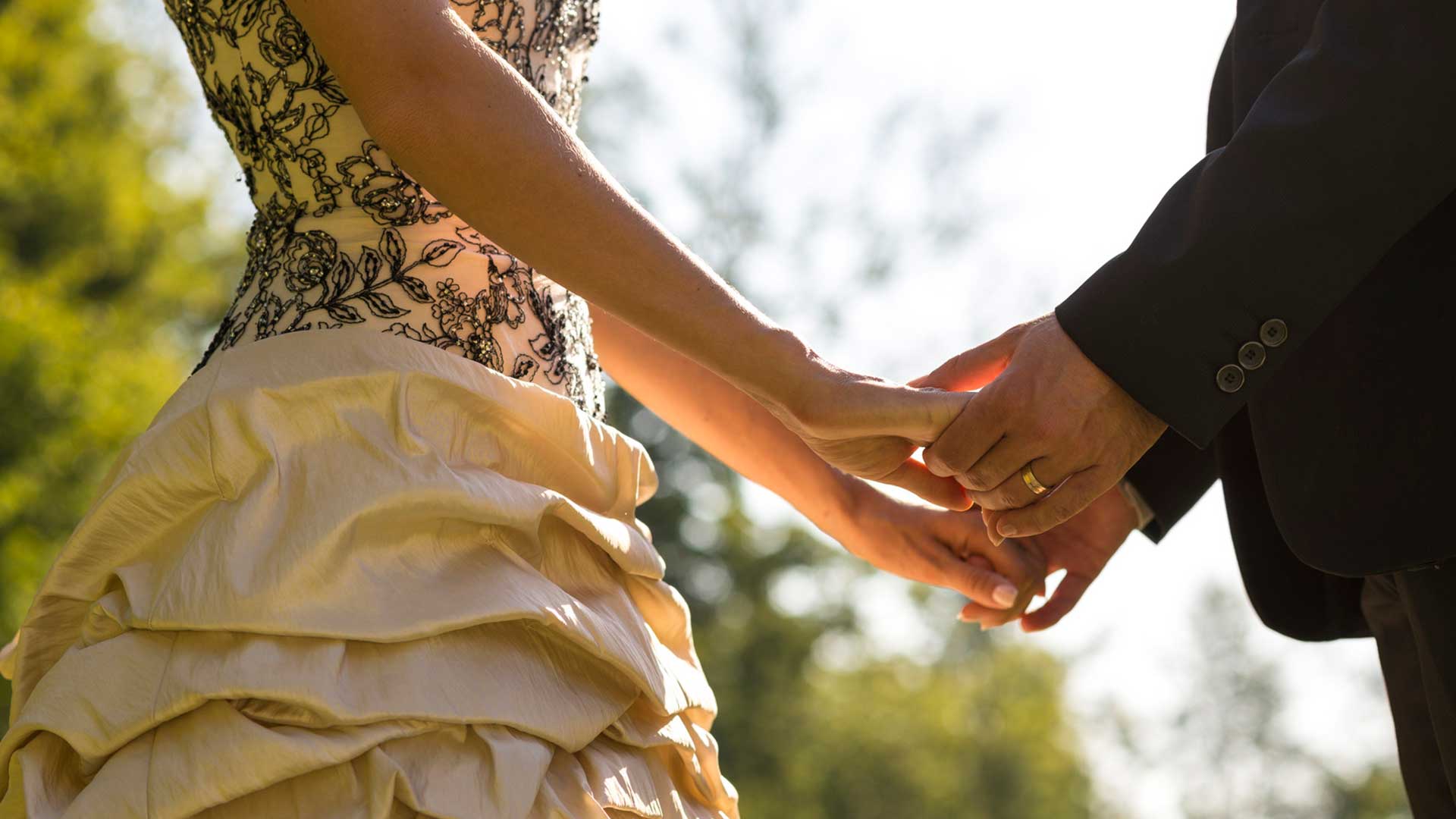 Renewal of Vows
Love for Ever
The retaking of vows, what better way can one say "I still love you" or "I love you more today than I did when I married you". It is a commitment that reaffirms the happiness and love, showing that the couple in the marriage were able to express caring, love and respect and to take joy from one another and confirm this by renewing their wedding vows.
Confirming their original commitment in front of family and friends, some of who were perhaps not at the original ceremony and others that have come along since.
Get in touch
For any queries please email or call 0409 508 871.
I would be happy to answer any questions and/or arrange a relaxed meeting.