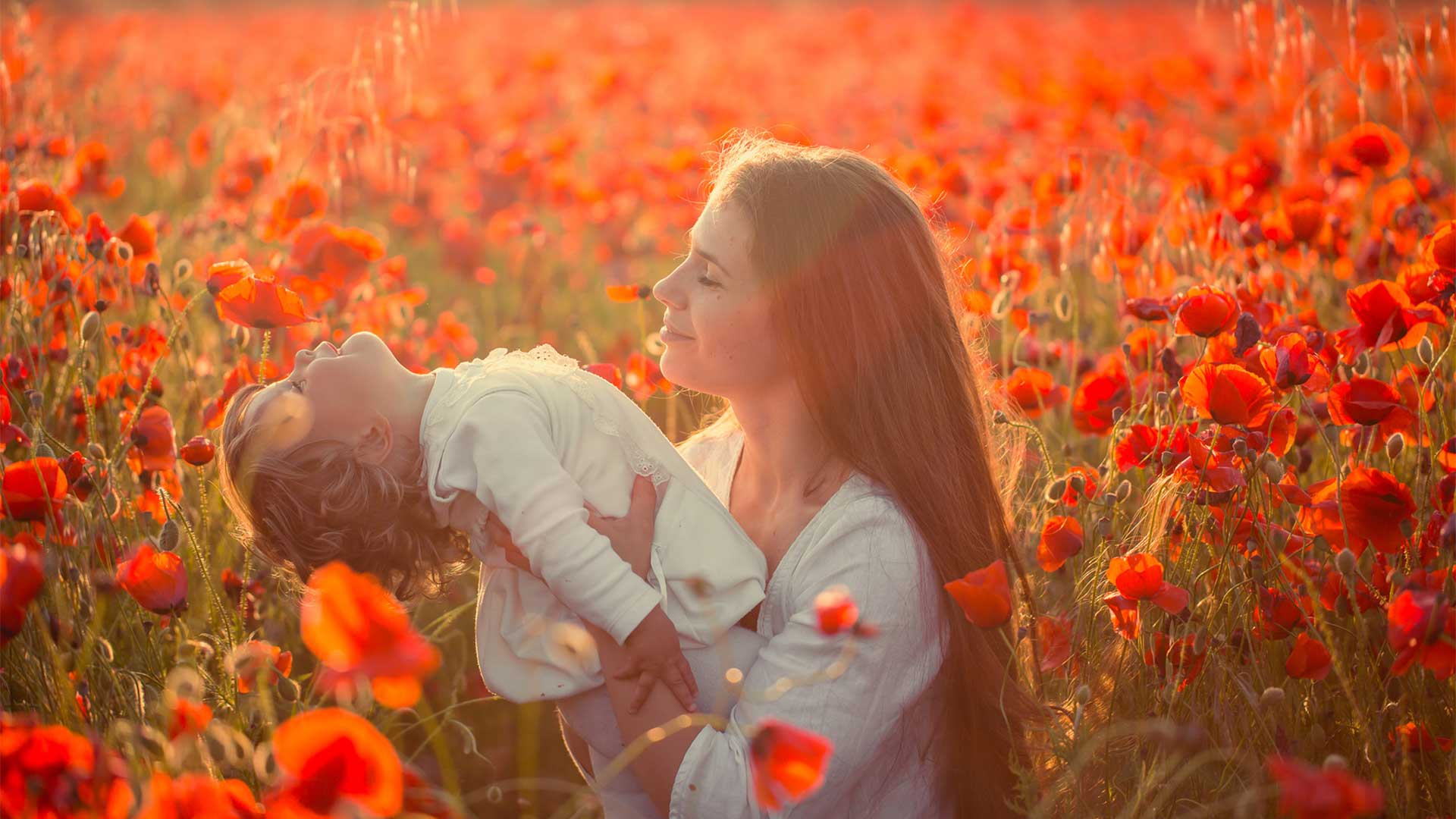 Naming Ceremonies
Proof of Love
A naming ceremony performs no legal function. The value is in the ceremony itself, the way it can strengthen the bonds between parents and grandparents, parents and child, parents and other supporting adults, so it's important to get it right.
A naming ceremony can help you clarify how you would like to support your child as he or she grows. It provides the opportunity for significant adults to express their wishes and hopes for the child's future, and commit to supporting and nurturing the child and each other. It also provides you, as the parent(s) with an opportunity to acknowledge your gratitude to family, friends, and particularly godparents (also called guardians, sponsors, mentors, guideparents or any term you choose) for their involvement in your child's life, and to share the wonder, joy and pride you feel.
I can provide an expert and unique service that simultaneously celebrates the birth or adoption of a child and designates the new roles of parents, grandparents and godparents. Your naming ceremony will be a joyous expression of welcome, both to the family and to the wider community. It will also be a reminder of the great responsibility involved in raising a child, and a formal mechanism to recognise and appoint the godparents and other significant adults, such as grandparents, who will have important roles in the nurturing the child and support the child's development.
Because they are not religious ceremonies, recognised by formal religious institutions, naming ceremonies are sometimes called secular christenings, and are ideal for parents who have no religious convictions. However, having a naming ceremony does not preclude a religious christening or baptism at a later date where parents believe that children should choose their own spiritual path and values when they are mature enough to do so, or where the family belongs to a denomination that does not believe in infant baptism. Nor does the secular nature of the naming ceremony preclude religious content. If parents specifically request a prayer or religious reading this can be included. A naming ceremony can also complement a church baptism, as part of the christening celebration at home, and as a means of formally welcoming the child into the family and the community.
A naming ceremony can be held not only to celebrate the birth or adoption of a child, but also other situations such as fostering, and the creation of new family relationships through marriage.
"A naming ceremony can help you clarify how you want to support your child as he or she grows."
Get in touch
For any queries please email or call 0409 508 871.
I would be happy to answer any questions and/or arrange a relaxed meeting.