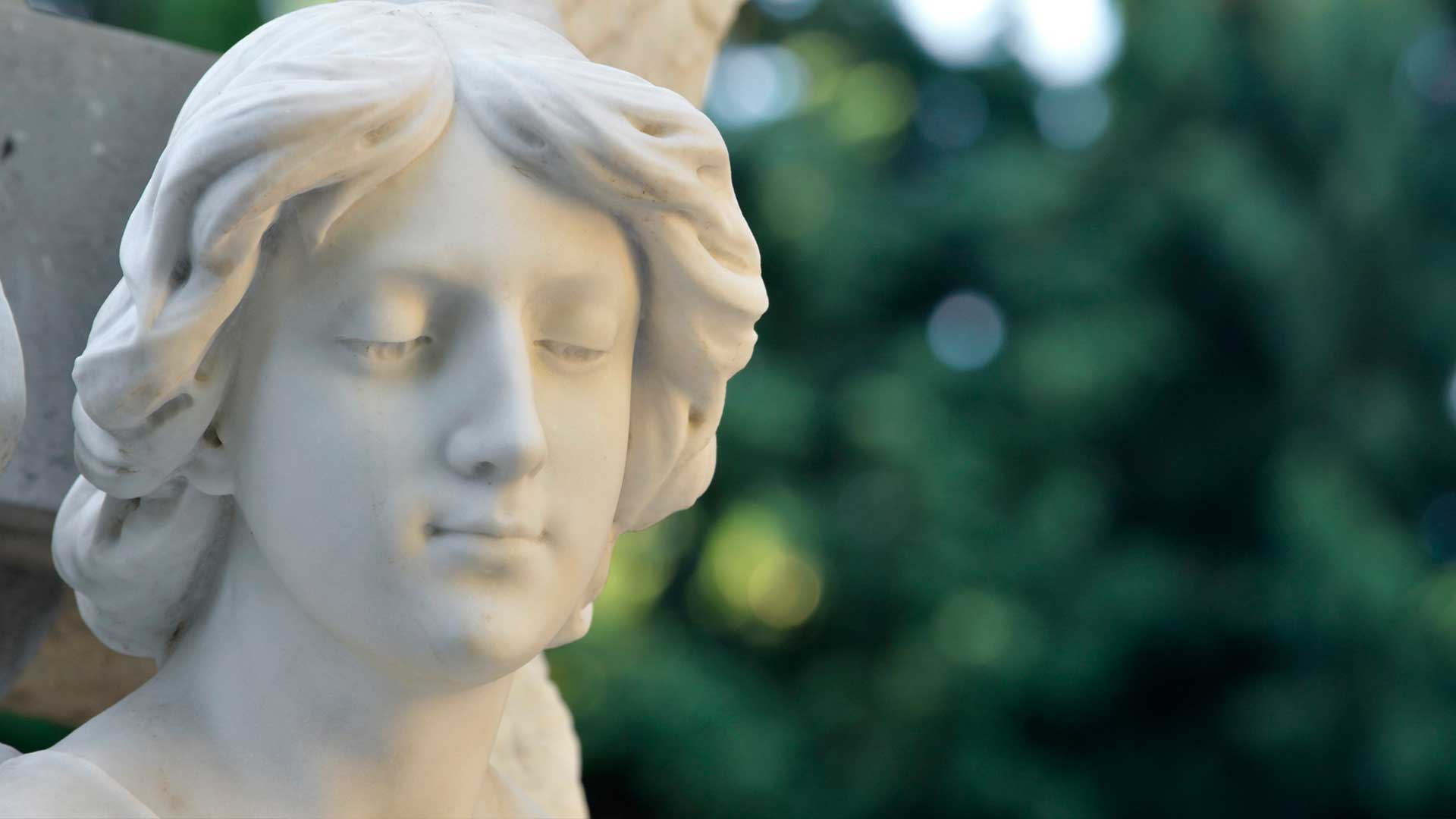 As a Celebrant it is a great honour to be welcomed into the homes of families at such a sad and difficult time to help plan the funeral or memorial service for the one you have lost. I will assist you in capturing the words and sentiments so the occasion says farewell in a way most appropriate for your loved one, your family and dear friend.
Life is precious, and should be celebrated therefore my job is to recollect the fond memories and moments that made up the life of the one you have lost. Whatever the circumstances, time of life, age or connection confronting the death of a loved one is never an easy path.
My life tribute/funeral services can take many forms, often held in the funeral home chapel, and/or at the graveside, sometimes in the open air, a park, community hall or formal venue.
Depending on your needs and wishes of the deceased, the service might include religious or spiritual components, or acknowledge service to country and community, such as with a Returned Service, Legacy or Masonic component. Whether seeking a farewell as a celebration of life, planning a memorial or remembrance service, or looking to a future time, my responsibility is to work closely with you from our first telephone call to meeting with you and your family, together we will plan the service to make sure each facet flows smoothly.
From the order of the service to music, introductions, integrating things like candle lighting, prayers, poems and readings, photos and reflection time, weaving in each component to make sure the service runs smoothly and importantly engages and connects with all there.
"Life is precious, and should be celebrated"
Get in touch
For any queries please email or call 0409 508 871.
I would be happy to answer any questions and/or arrange a relaxed meeting.